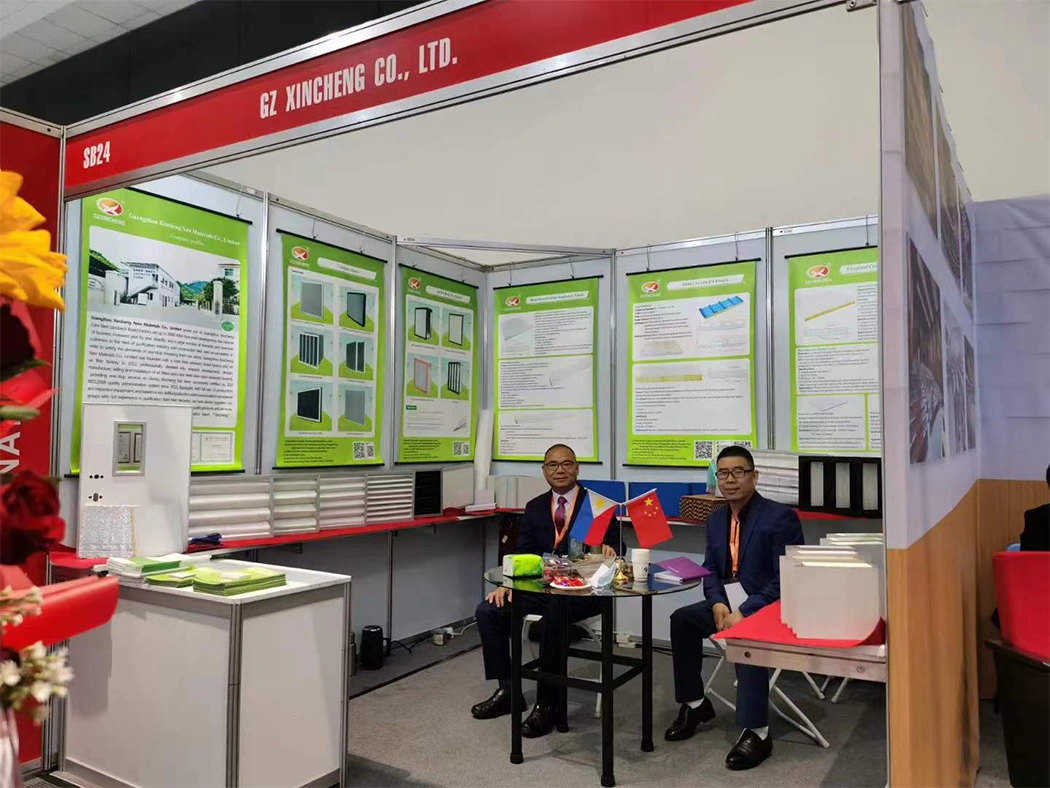 From March 16th to March 19th, 2023, our company participated in the 26th Philippine World Construction Engineering Expo held in Manila, Philippines. This is also the first overseas offline exhibition we participated in in 2023.
During the 4-day exhibition, as manufacturer of filters, we gained a lot. We also saw that many companies from China participated in the exhibition, and our customers who have cooperated with us in the Philippines finally took this opportunity to meet us. In addition, we have also received many inquiries from customers, exchanged the latest industry trends with customers, and learned about the different needs of different customers for building materials.
In 2023, it is a new opportunity and a new challenge for each of our enterprises. We will also continue to cross national borders, understand the industry information of various countries and markets, and provide customers with better products and services.