author: Carina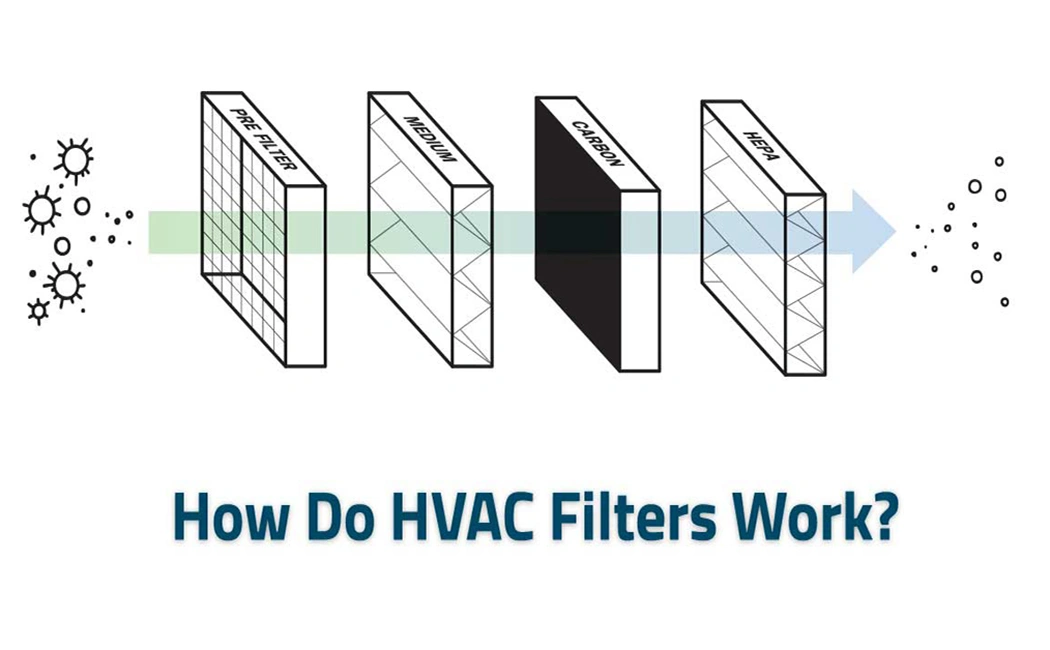 An HVAC system is designed to control the home or industrial environment in which it works, controls the temperature of a room through heating and cooling, controls the humidity level in the environment by controlling the movement and distribution of air inside the room. The whole system also helps cleanliness of air inside the home and industrial environment.

Among them, air filters are professionally used to filter solid, suspended solid or harmful substances such as smoke and particles in the air, and is a key component of the HVAC system software. It filters the raw materials according to the porous structure to purify the indoor air to ensure the gas cleanliness level, so that the natural environment can meet the regulations of industrial production or commercial housing to a greater level.

Guangzhou Xincheng New Materials Co., Limited focus on producing and selling all kinds of filters, including G1 aluminum mesh panel filters, G3 activated carbon bag filter, G4 synthetic fiber pleated panel filter, Bag filter with medium efficiency of F5--F9, Hepa filter of H11--H14, ULPA Filter, filter media and related purification equipment.

For more detailed information about HVAC System filter, pls take a visit of our webiste: www.xcairfilters.com, or let us know your enquiry through E-mail or Mobile Phone.