author: Carina Hu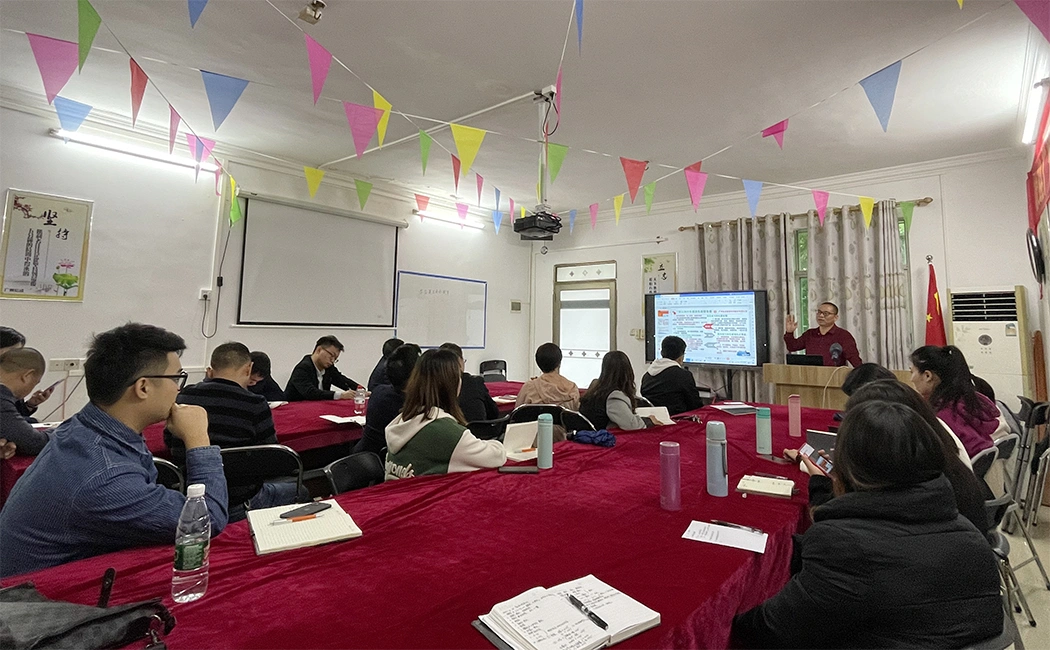 Guangzhou Xincheng New Materials Co., Limited is high-tech manufacturer that concentrates on producing air purification items. We have air pre filters, bag filters and panel filters with medium efficiency, hepa filter, photocatalyst material air filter, activated carbon air filters used for air purifer, HAVC System, AHU System, air conditioner and other purification equipment.

In order to let the new employees understand the features and applications of our products and improve their professionalism, a two-day professional knowledge product training was carried out by the general manager Mr. Chen as a lecturer from March 25th to 26th.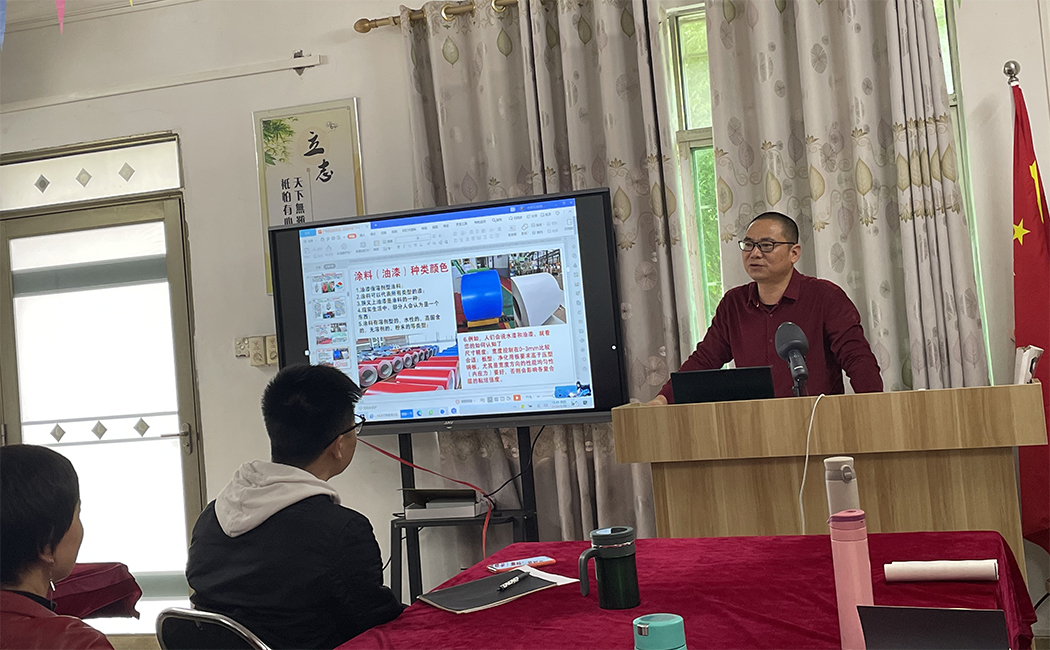 Through scientific and reasonable training, the four aspects of knowledge, skills, effects and attitudes are improved, so as to improve the adaptability of employees, create conditions for their further development and take on greater responsibilities, so as to meet the needs of employees' self-growth and expand their value.