author: Carina Hu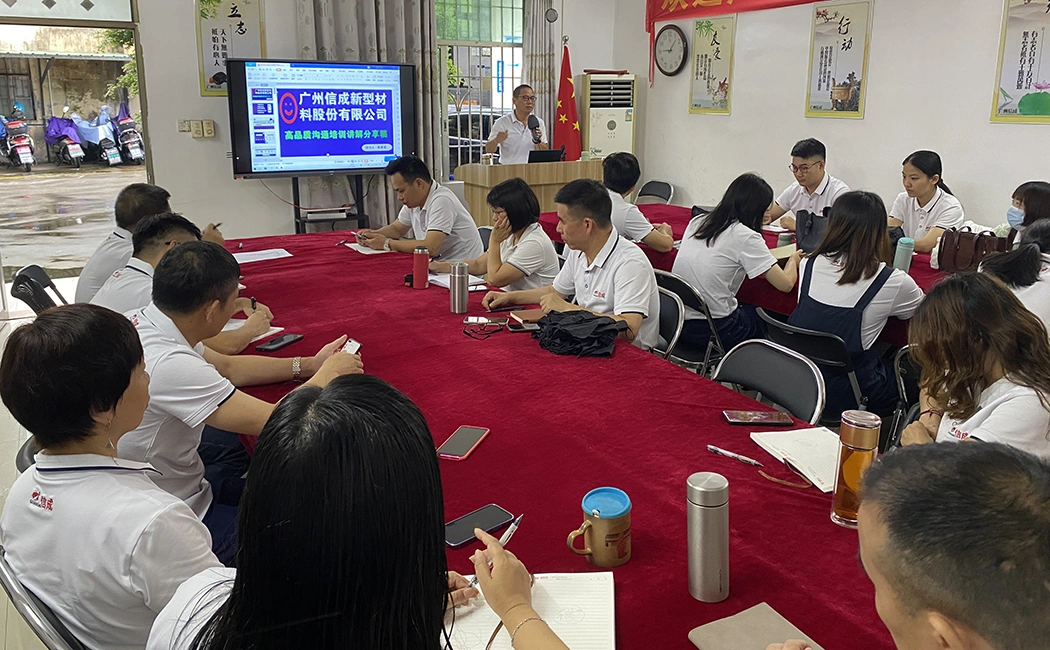 Paying attention to the quality training of employees is the key to enterprise development. Individuals with good communication skills and high quality also represent the image of the company.

Guangzhou Xincheng New Materials Co., Limited is a high-tech enterprise that focus on producing and selling air pre-filter, medium efficiency filter, hepa filter, air purifier filter, filters used in HVAC system and AHU system, and other purification equipment. We adheres to the people-oriented management mode, paying attention to the cultivation and growth of employees. In order to improve the quality of employees and let us learn more effective communication skills, our company held a high-quality communication sharing meeting on June 18, 2022.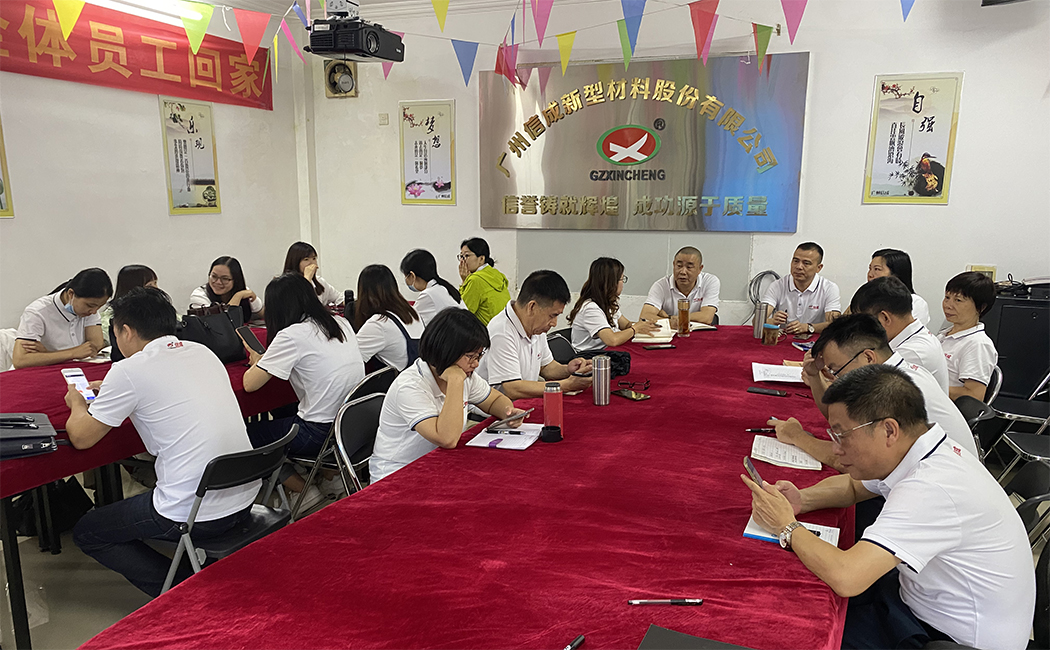 Through this sharing meeting, we learned a lot of effective communication skills and related etiquette customs. Good and effective communication skills are conducive to better collaboration and work operation between various departments of one enterprise. For salesmen, only by improving our professional knowledge, communication skills, service quality, and the ability to interact with others can we narrow the distance with customers and win the trust of customers. This is a win-win for both companies and individuals.