Upgrading buildings' ventilation, filtration and other factors would not only decrease COVID transmission but also improve health and cognitive performance in general. And the air filters play a vital role.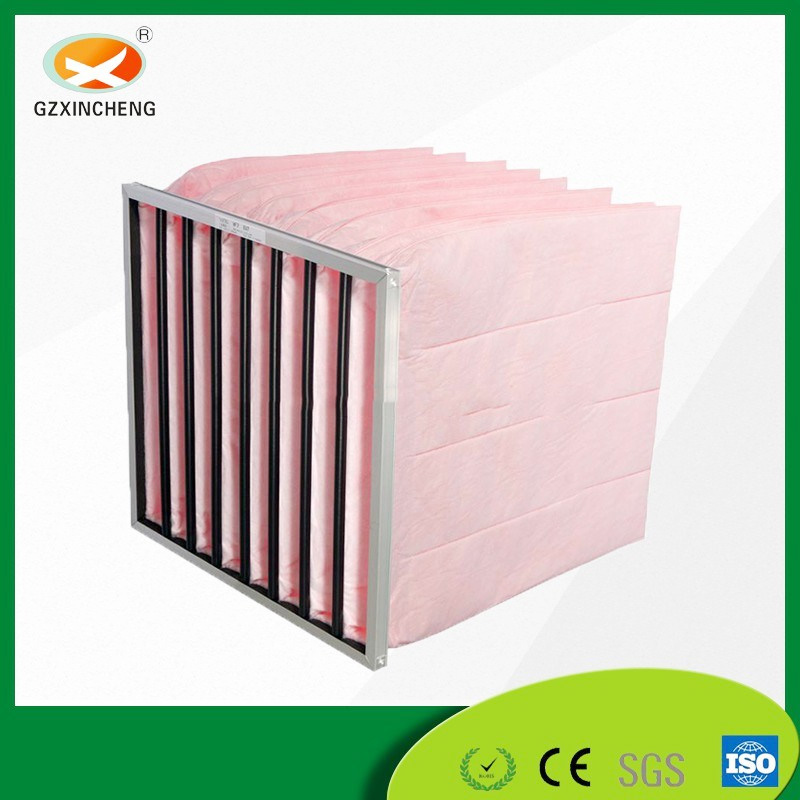 We spend 90 percent of our lives indoors, yet most of us seldom spare a thought for the quality of the air we breathe there.
But even though humans have long attributed health benefits to fresh outdoor air, it is a lesson many of us seemed to have largely forgotten—until the COVID-19 pandemic forced us to relearn it.

The air filter units increase ventilation and cleaner indoor air has other benefits besides reducing COVID risk.
Influenza and other respiratory viruses also spread through the air and cause a huge amount of illness and lost productivity.
When used correctly, air filters can help reduce airborne bacteria and viruses, like COVID-19 and influenza - but they aren't guaranteed protection.
Viruses spread when an infected person exhales small aerosol particles, coughs or sneezes into the air.

The Good air filter can assist by filtering most of the bacteria left behind in a room.
As the high-technological enterprise, XinCheng selling all kinds of air filters, filter media and purification equipments, including air pre-filter, non-woven fabric air filter , HEPA fitler, panel air filter, primary air filter , activated carbon air filter and more.