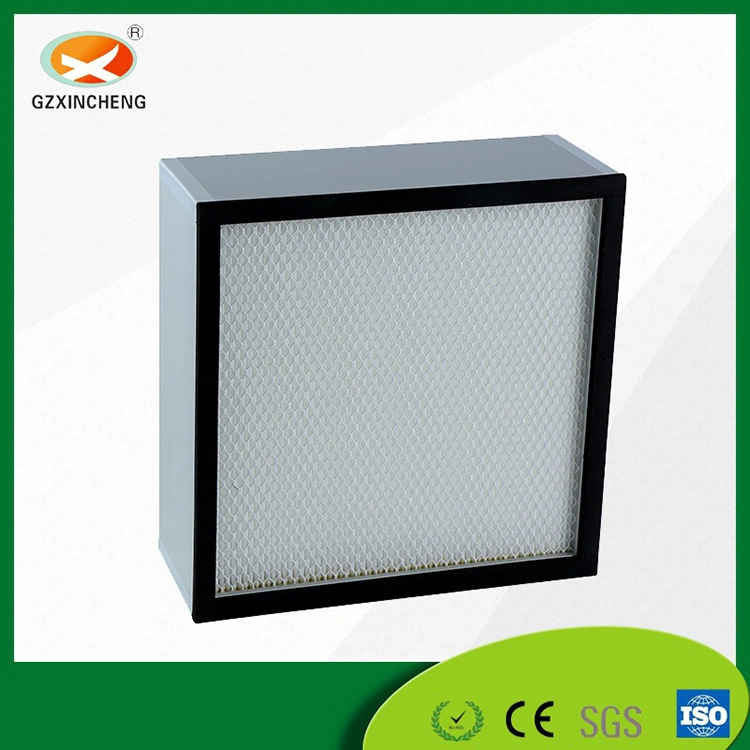 High-efficiency particulate-HEPA
filters
The industrial air filter market is expected to reach US$ 10,973.38 million by 2028 from US$ 6,441.34 million in 2021; it is estimated to grow at a CAGR of 7.9% from 2021 to 2028.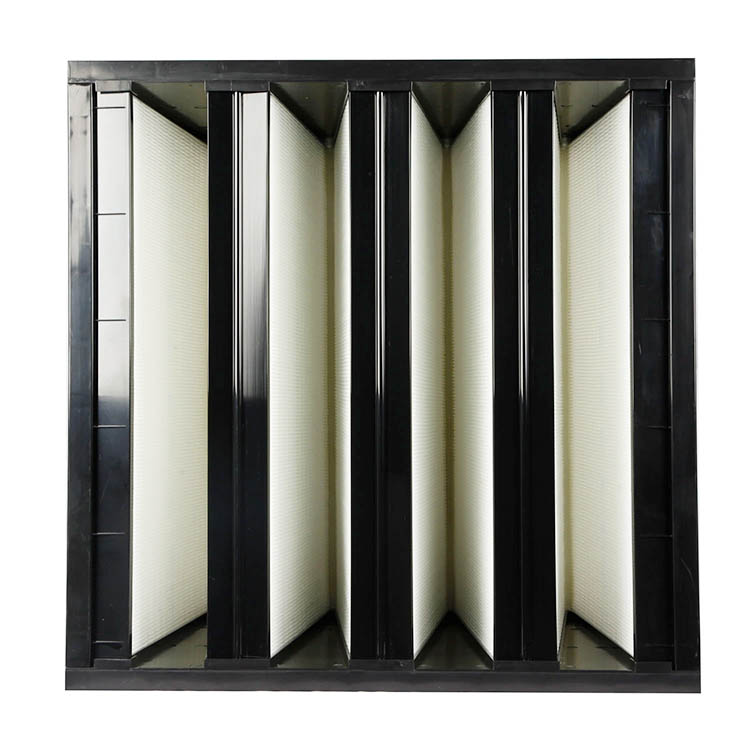 High-efficiency particulate air (HEPA) filters provide the highest level of air cleanliness, which helps protect workers' health at work, resulting in increased product demand. HEPA filters can absorb even the tiniest particles and can even capture floor dust. HEPA filters are used as terminal filters in the pharmaceutical industry to process or filter the air in production spaces. They are required in sterile production, but they are also utilized to produce solid and semisolid dosage forms occasionally. In kinds of cleanrooms and the food production line, HEPA filters are used to control the microbial contamination. These filters are commonly employed in the healthcare business to maintain sterility in the environment.
Also the same, HEPA filters are highly demanded in hospitals. Air filters are employed to eliminate contamination during the production stage in the Food product line. Some specialist filters ( HEPA filters) assist in removing germs and viruses. Food air filters reduce moisture in the air and increase the efficiency of various processes. Furthermore, clean air is required in the food business to provide optimal hygiene and maintain government regulations and requirements, driving the market growth. Thus, the market is expanding due to the rising demand for HEPA filters in industrial applications such as healthcare and the food industry.