author: Carina Hu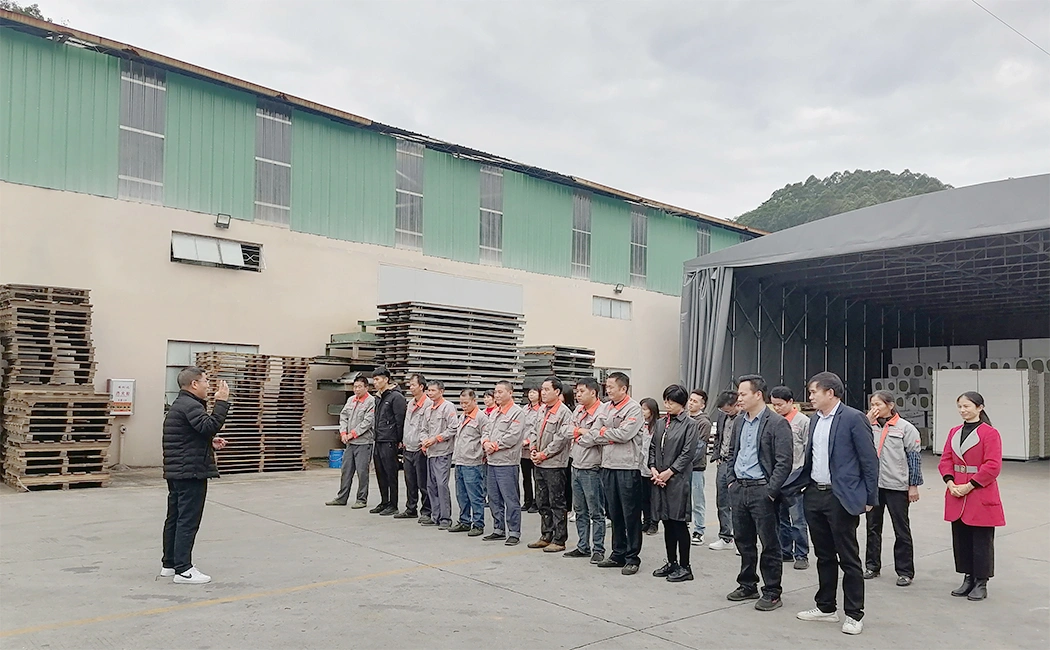 Guangzhou Xincheng New Materials Co., Limited, concentrates on producing and selling air filters and related purification products, such as synthetic fiber cotton, which are inflammable items, and have strict requirements on the storage environment. 
In order to enable all employees of the company to understand the basic knowledge of fire protection, improve safety awareness, enhance self-protection ability, master emergency response and escape skills, learn to put out fire and orderly evacuate personnel and property, so as to ensure the safety of employees' lives and safety. Company property safety, on December 30, 2021, Guangzhou Xincheng New Materials Co., Ltd. organized a fire drill for all staff.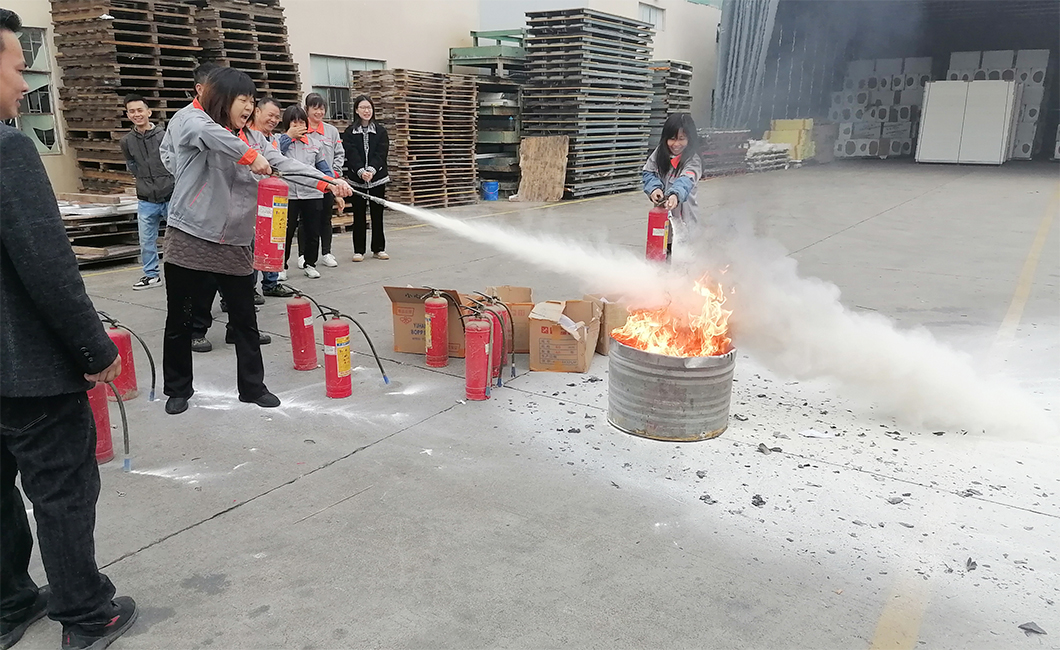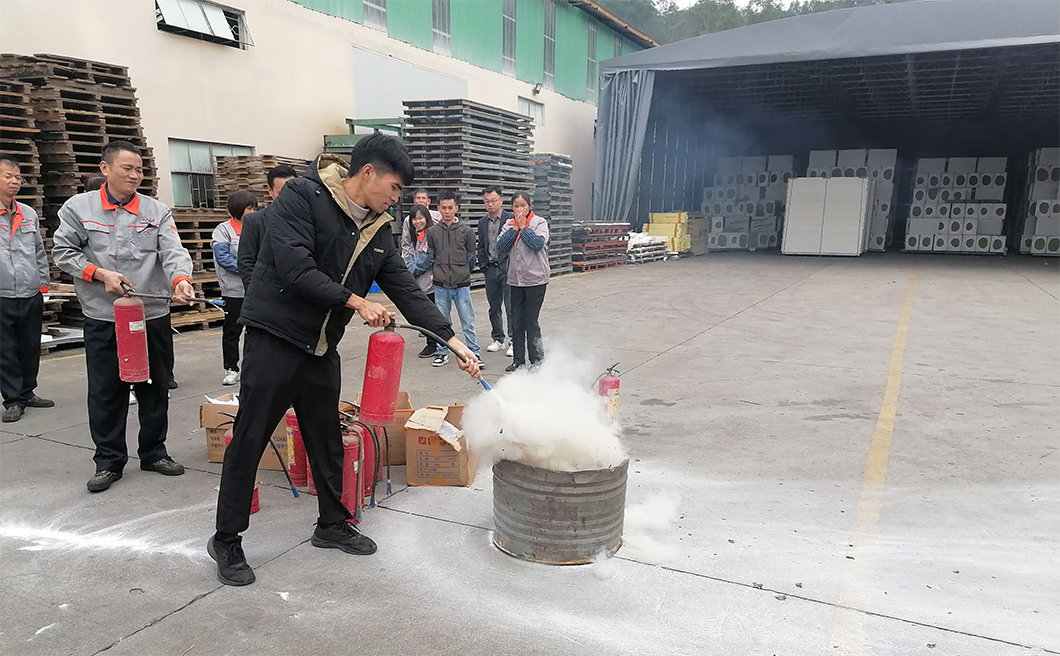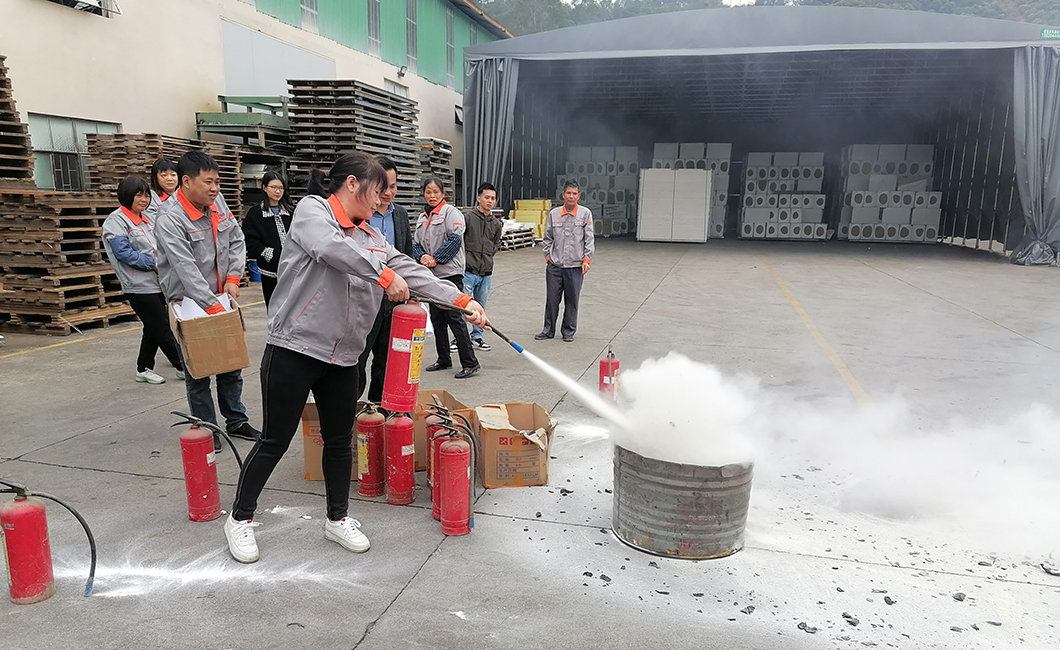 After the drill, the factory manager explained fire safety emergency operations and fire escape skills to all employees, and taught everyone what to do in the event of a fire, how to properly call the police, put out the fire and evacuate, and how to rescue and escape.
Through this fire drill, the safety awareness and fire extinguishing ability of all personnel have been enhanced. All employees have a further understanding of fire safety common sense, and also improved their ability to respond to fires.